Pattern #15: Folding Snail
* * *

This week's interviews are now all available online:
Musician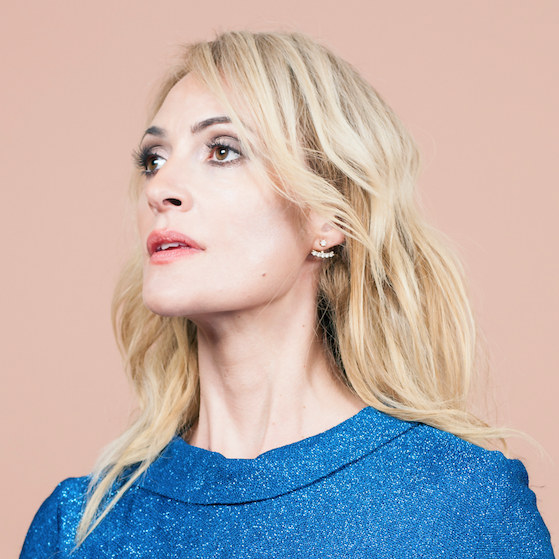 Emily Haines on commitment; Writer, poet, punk icon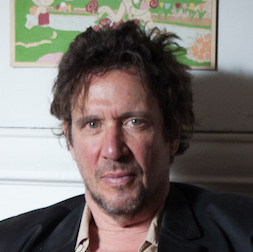 Richard Hell on collaboration; Visual artist, writer, podcaster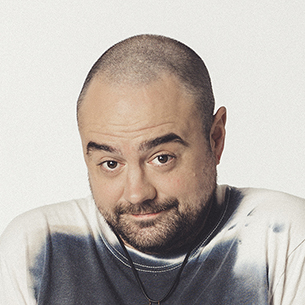 Sean J Patrick Carney on starting a podcast; Artist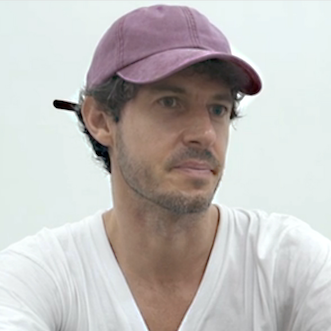 Martin Roth on collaborating with nature; Artist, writer, educator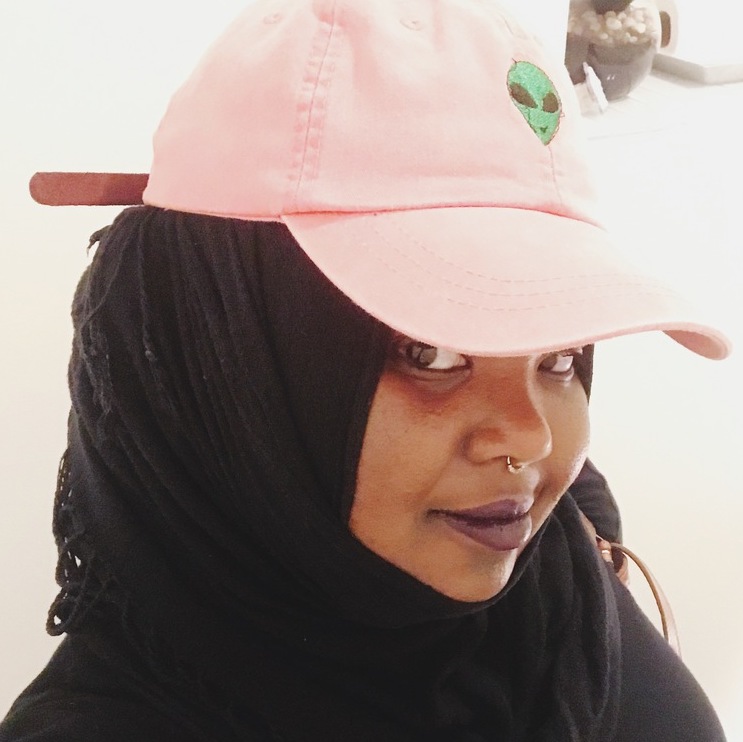 Kameelah Janan Rasheed on how to keep going; Poet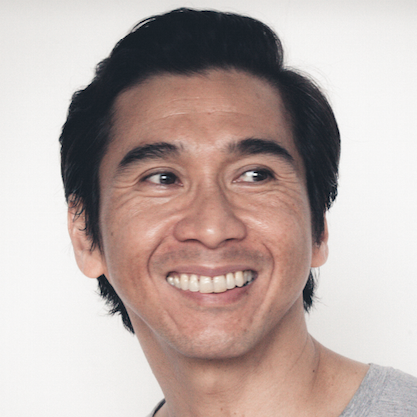 Joseph O. Legaspi on living the life of a poet.
Goodbye,

Real Snail
Mascot
The Creative Independent
This message was sent to
info@thecreativeindependent.com
from
The Creative Independent
. The Creative Independent is published by Kickstarter, PBC, is located at 58 Kent Street, Brooklyn, NY 11222, USA, and can be reached at
info@thecreativeindependent.com
.
This email is from our "Weekly Digest" newsletter. Please note we have
other newsletters
…
Feel free to follow us on ...

Facebook
,

Twitter
, and

Instagram
.
"As more news pours in about mounting tragedy and seemingly incomprehensible acts, my creative work doesn't so much become a place to directly respond to the events or pose solutions; rather, it becomes a place for me to think publicly about how I am processing and narrating these moments. In that way, the art, the projects, become necessary for my individual processing and hopefully adds something to a textured conversation that is attempting to contextualizing these points in history. " —
Kameelah Janan Rasheed