Dear reader,
Welcome! The Creative Independent is a growing resource of emotional and practical guidance for creative people, published ad-free by Kickstarter, a public-benefit corporation. We produce interviews, wisdom, and guides that illuminate the trials and tribulations of living a creative life, as told by working artists — including writers, musicians, designers, visual artists, and others. Our goal is to inspire and grow the community of people who create.
Choose a path to start exploring our creative resource...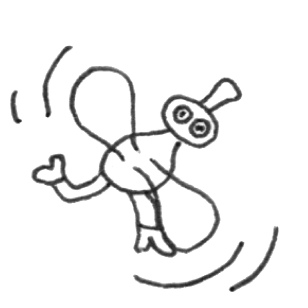 In the spirit of circling back we created this time capsule that displays artifacts from TCI's not-so-distant past…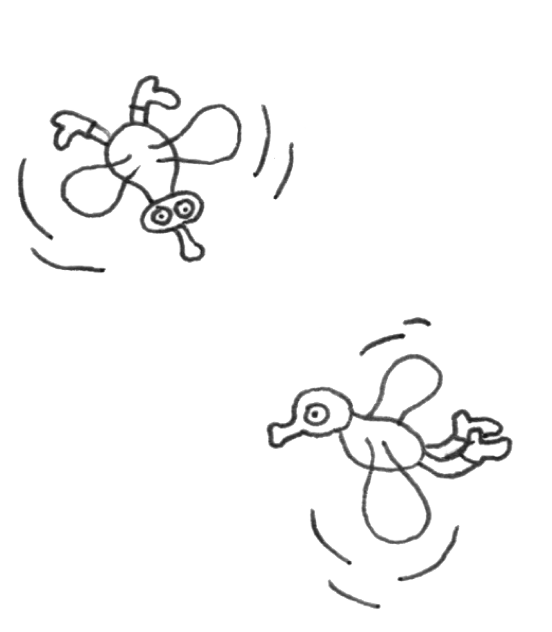 We thought this might be a good moment to bring you some of our readers' voices. After all, they (you) make TCI what it is today!
Anonymous Snail
Jacksonville, FL
9/21/21
0:21
Anonymous Snail
New York, NY
9/22/21
0:02
Anonymous Snail
Bay Area, CA
9/21/21
1:05
Anonymous Snail
Denver, CO
9/23/21
1:50
Anonymous Snail
New Hampshire
9/20/21
0:30
Anonymous Snail
Glasgow
9/20/21
0:23
Anonymous Snail
Minneapolis, MN
9/17/21
0:24
Anonymous Snail
West Virginia
9/15/21
2:59
Anonymous Snail
West Virginia
9/15/21
1:30
We'd also like to share some music with you. Many of the artist's we've talked with have some sort of connection with music. They say music can get your creative juices going. Our friends and collaborators made us these playlists, and we hope you'll give them a listen.
Did you know that TCI is not just website? Many people enjoy TCI as a newsletter. You can also follow us on Instagram, or learn more about us.
Sprial on,
Real Snail
Producer/Editorial: Brandon Stosuy
Design: Mikki Janower, Elliott Cost
Illustrations: Oriane Brunat
Development: Elliott Cost